Another year of cinema has gone by and many films have had hits and misses in the box office. 2017 looks like a promising year for Indian cinema and here are some films you should definitely keep an eye out for!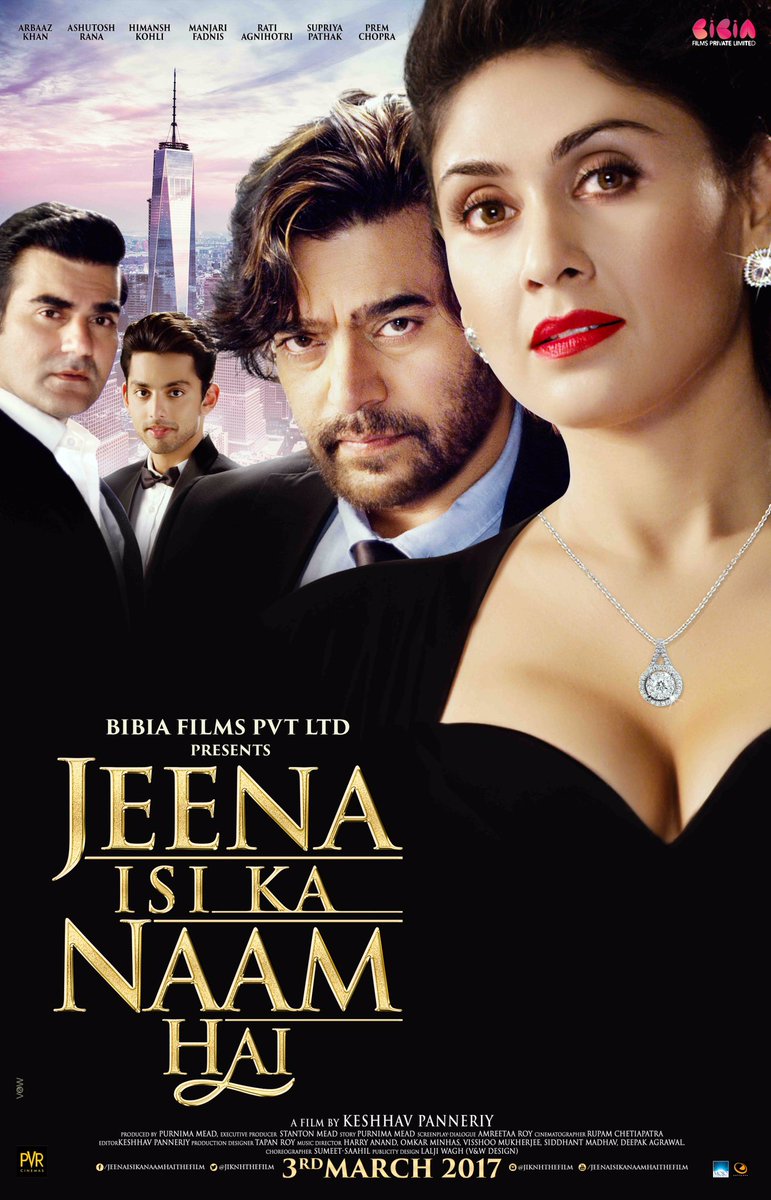 As the name suggests, the film promises an emotional roller-coaster to viewers through its realistic perspective of life and will feature stories in picturesque locations such as Rajasthan, Mumbai and New York. Starring Arbaaz Khan, Ashutosh Rana, Manjari Fadnis and Prem Chopra amongst several others, it will show the stories of a successful NRI businessman, a quintessential lover, a feminist, an Urdu literature enthusiast as well as a small-town girl with big dreams. This drama film, directed by Keshav Panneriy, promises to tug at your heartstrings as you follow the journeys of these characters.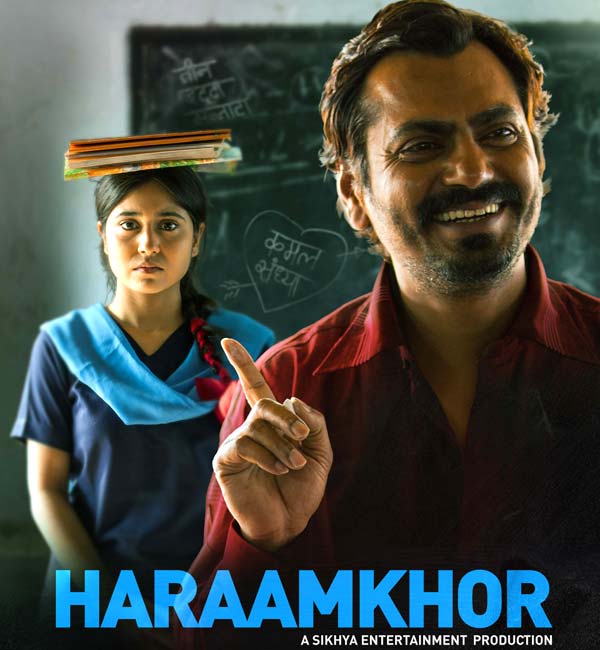 Set in a small village in Gujarat, the film tells a tale of a small village in Gujarat, where an unlikely love triangle starts to form. Actor Nawaazudin Siddiqui plays the role of a married teacher, who falls in love with one of his female students. The same girl is also admired by a boy from her class, who receives encouragement from his friend to impress her. This movie should definitely be on your watchlist as it comes with a serious message about relationships.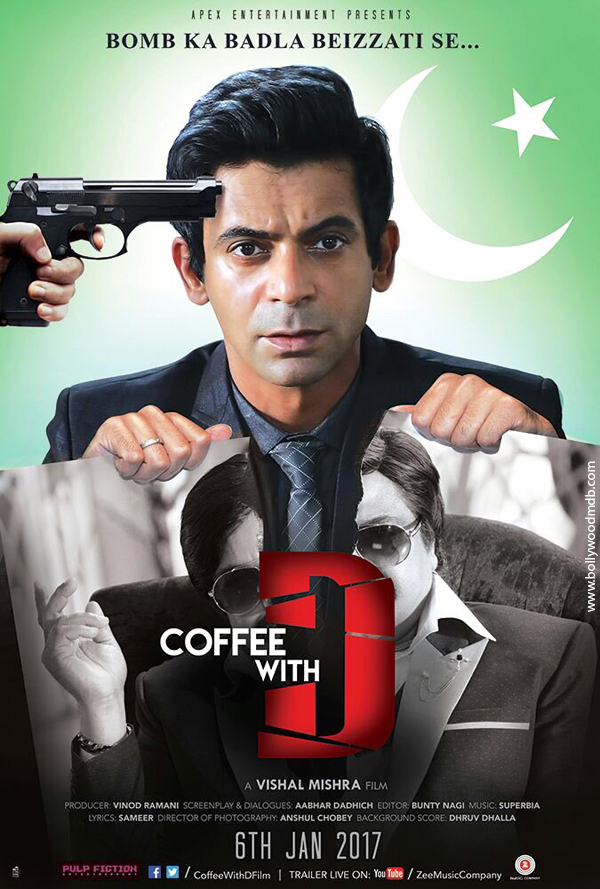 You may recognize the lead actor Sunil Grover from The Kapil Sharma Show but the comedian shows his acting chops in this film as a popular news anchor Arnab (sounds familiar?) and his tryst with the Mumbai underworld, where he tries to get an interview with the most infamous don called 'D'. The film will follow his hilarious journey from Mumbai to Pakistan and will definitely provide several giggles and laughs.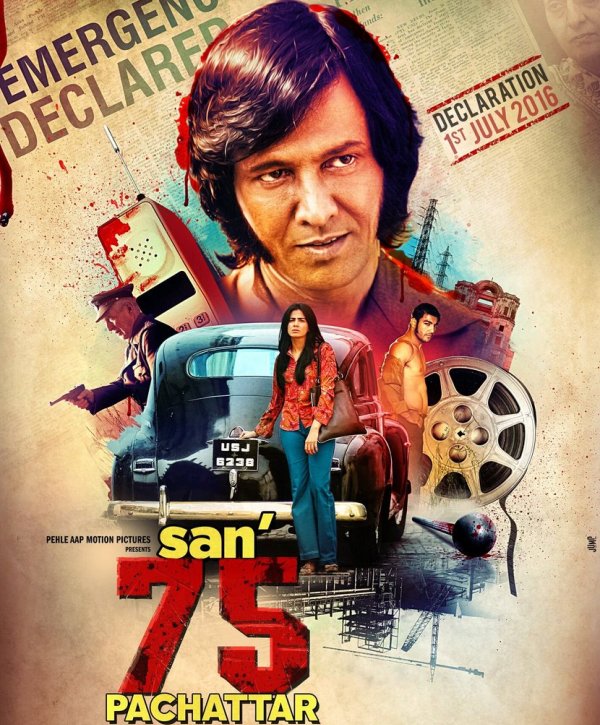 Starring Kay Kay Menon, this periodic thriller will take you back to the year 1975, where former-President Indira Gandhi declared The Emergency throughout the country. Being one of the most controversial periods of Indian history where elections were suspended and civil liberties suppressed, the film will be reenacting injustices faced by the public in the newly-independent nation.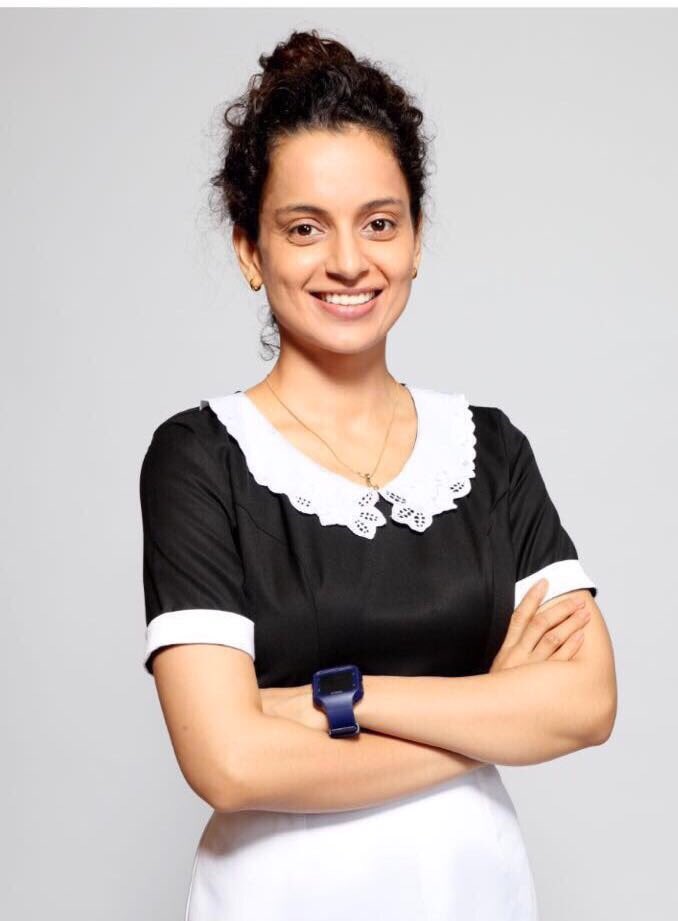 Simran
This biopic is shot entirely in USA and stars Kangana Ranaut, who plays a nurse that gets sent to prison for robbery. Scheduled to release in September, this will be Kangana's second release after Rangoon and we are really excited to see what this movie will have to offer!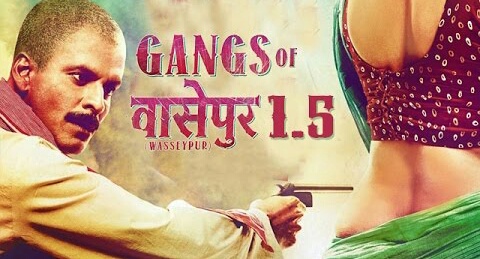 Gangs of Wasseypur 1.5
After five long years, another installment of Gangs of Wasseypur will be at a movie screen near you this year! Although not a sequel, writer Zeishan Quadri said that it would be a parallel story of the two films, with some new plot twists. Anurag Kashyap will return as the director, so you can expect a lot of raw emotions and action scenes. If you enjoyed the first two movies, this one will definitely give you the same adrenaline rush as well!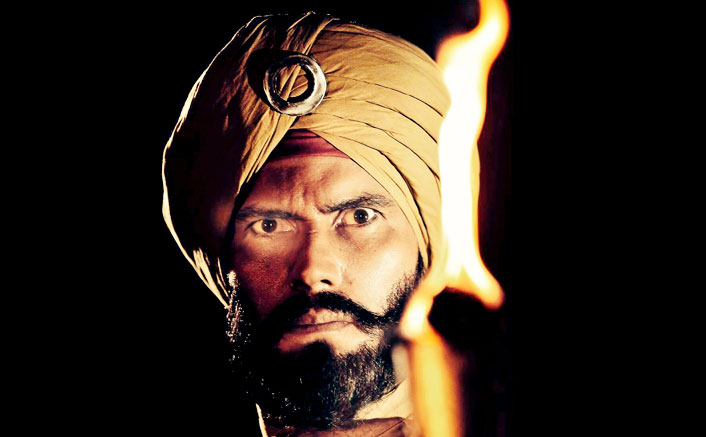 Battle of Saragarhi
Based on true events that happened in 1897, the film will revolve around Havaldar Ishar Singh (played by Randeep Hooda) who fought against 10,000 Afghan Orakzai tribesmen only with 20 other Sikhs. Although being heavily outnumbered, their bravery is still remembered to this day and theatres will see two remakes of the event this year! Ajay Devgan will be starring in 'Sons of Sardaar: The Battle of Saragarhi' and will also be directing it. Both the films are slated to release during Diwali. We are eager to see both!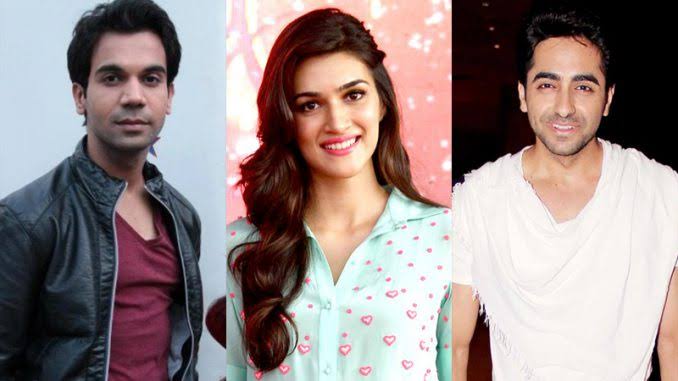 Bareilly Ki Barfi
This cute romantic comedy has Ayushmann Khurrana, Kriti Sanon, and Rajkummar Rao, which is set in the city of Bareilly. Ayushmann will be seen as the owner of a printing press, Kriti as a straight-forward and liberated girl and Rajkummar as an author. Kriti said she was sad to let go of her character after filming ended and that it's a very happy movie so now we're definitely intrigued to watch it!