Ever watched a movie with a stupid grin on your face, that was me in the first half of the movie. La La Land is such an enchanting cinematic experience that you're going to remember this movie for a very long time. 2014 hit 'Whiplash', director Damien Chazelle doesn't fail to woo us once again. This movie is love letter to all those people who are passionate about their dreams and want to achieve something in life. It is one of those movies which will make you cringe, laugh, dance, sigh one after the other. For me, it had been a long time watching multi genre movie, it is a romantic musical comedy drama film and yet so realistic and raw in its own way. This movie opens with a big musical number and you're taken by surprise and from there on it just goes up.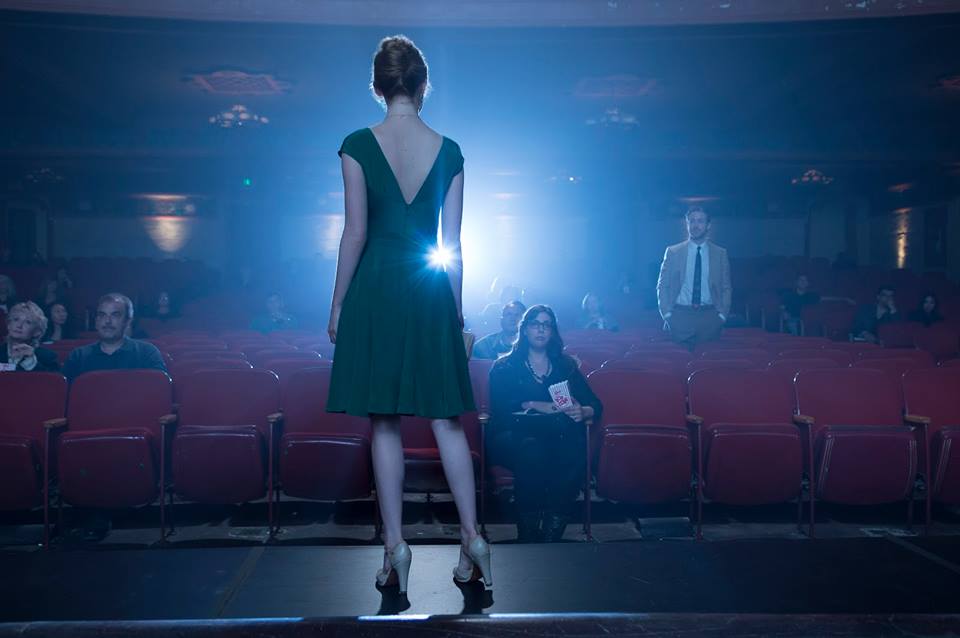 Being a movie buff, I unknowingly tend to find mistakes in a film but while watching this one, I was lost in the gliding camera movements, poppy costumes, marvelous sets and amazing screenplay. I must not forget to mention Justin Hurwitz for his music contribution; his music takes this movie to the whole another level. Music in this movie is itself a character complementing the other two. You'd hum the tunes while leaving the theater for sure. Coming to the casting of this film, it's just so perfect, Emma Stone and Ryan Gosling leave no stone unturned to give their best performance in each and every scene. Emma plays the character of Mia, a struggling actress in Hollywood and Ryan plays the character of Sebastian, a struggling jazz musician. These characters are effortlessly brought to life by these two. Just like the movie is multi genre, both of them are multi-talented as they act, sing and dance so perfectly that you just sit there gasping and wondering if they're doing it for real!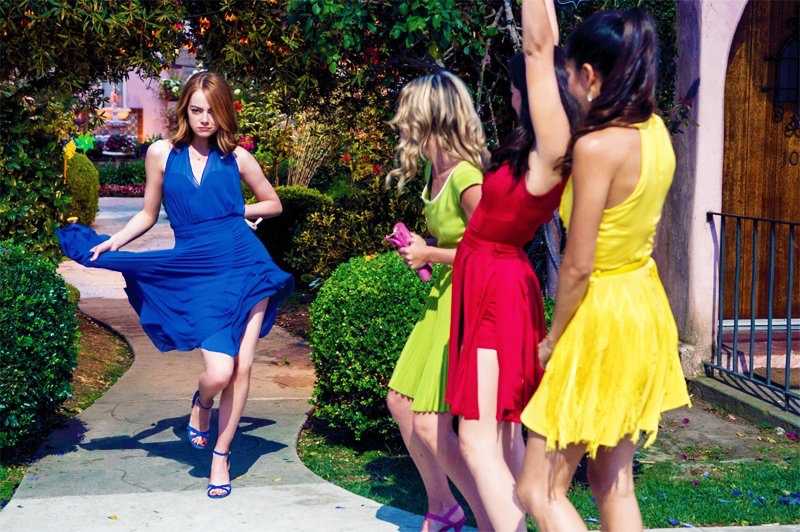 If you're a dancer or you love dance, you won't stop obsessing over the choreography and how well it is shot simultaneously. La La Land feels like an old tie movie shot in modern day LA. This movie lets you realize the price of success and scars of struggle which one goes through while achieving his/her dreams. It tells you how the decisions we sometimes make affect our lives and how it'd have been if we didn't had made that decision. The thing which made me fall into love with this movie is its ending and spectacular use of lights. It's different, it's beautiful and you must watch is all I can say. Just as 2016 was going downhill, La La Land released in December and magically, the year just got better.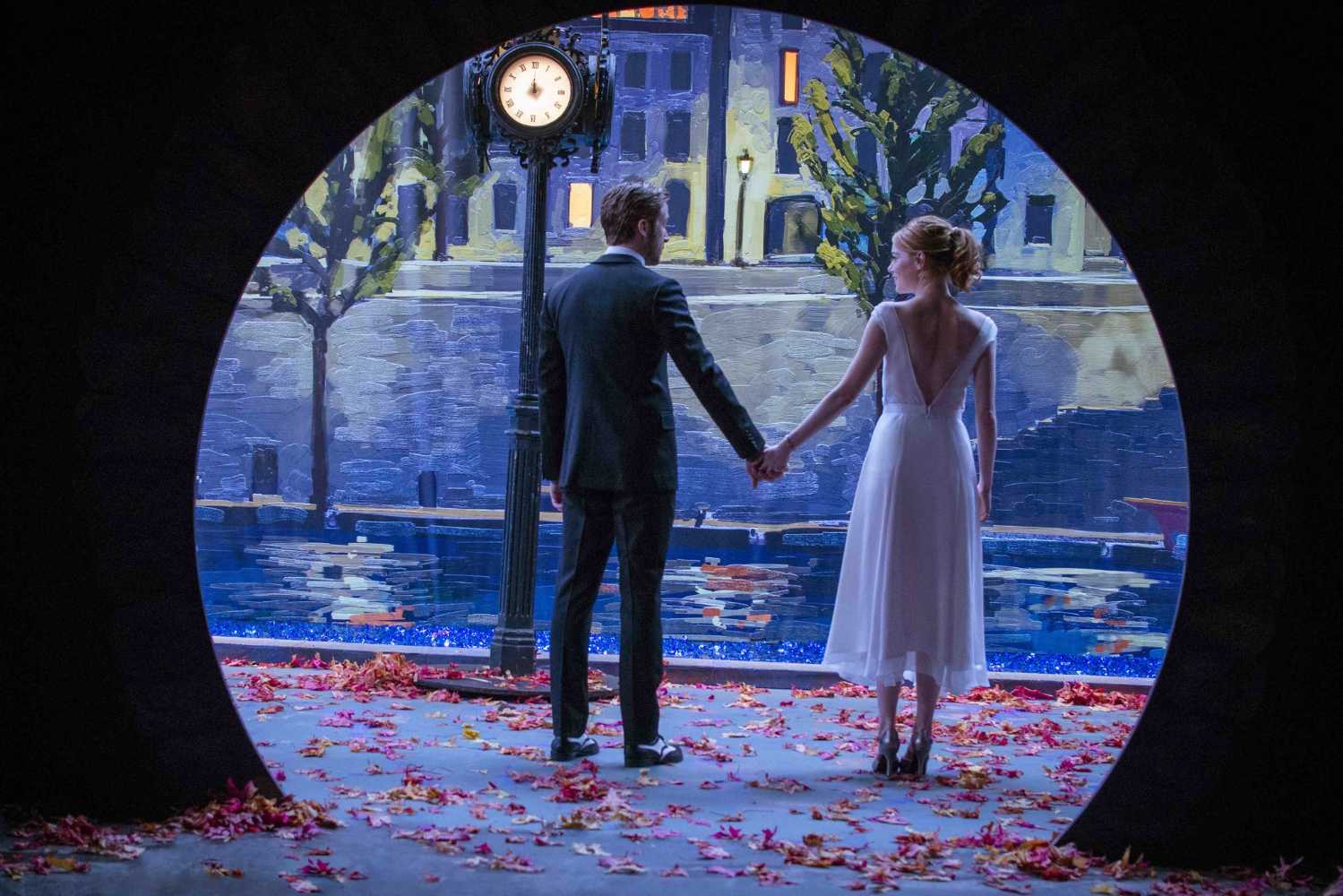 This Sunday, at Golden Globes "La La Land" hit all the high notes and took 7 awards home creating a new record. La La Land won in each category in which it was nominated, including best musical/comedy film. Damien Chazelle won the awards for directing and screenplay; Emma Stone and Ryan Gosling took home the awards for best actor and actress, respectively; composer Justin Hurwitz won for best score, as well as best original song with lyricists Benj Pasek and Justin Paul for "City of Stars." There are chances that "La La Land" may do even better at the Oscars, let's hope for the best!