By Guest Blogger Rupam Sabharwal
It is so easy to judge anything that we see, especially movies. 3 hours in the cinema can turn either way. You may come out all happy or emotional and say, "What a movie!" or you may be absolutely furious on spending those 1000 bucks on 2 tickets and popcorn saying, "What a waste!".
Why not make the money spent, sound worth it?
Here is my list of 5 Flop movies that you must watch… well this will give you atleast some reason to enjoy these movies 😉
Prem Aggan
Released in 1998, marking Fardeen Khan's debut and surprisingly getting him Filmfare award for Best Debut (what!!!). The maker's never had the intention to make it an epic comedy movie, but that's what it turned out. Watch it for Fardeen Khan's acting, most funny workout song- 'you wanna?' AND the most epic turn-on line, "mujhe vo haseen dard de do, jo main kisi aur ke sath na baat sakun."
Movie is available to watch Free on Eros Now.



Jaani Dushman- Ek Anokhi Kahaani
Another disaster, released in 2002. Watch it to see 'icchadhari naag' in the 21st century, Bollywood style stunts from matrix and a housefull of actors-atleast 20 of them, ranging from Sunny Deol, Akshay Kumar, Sunil Shetty …. to Sonu Nigam! Yes, you must watch it for Sonu Nigam, for he thought his chocolate boy looks will excuse the bad actor he is. You must also watch this movie to see how forgiving friends are, for they want Manisha Koirala to forgive the 2 friends who tried to rape her! Tch tch…
Movie is available to watch on Eros Now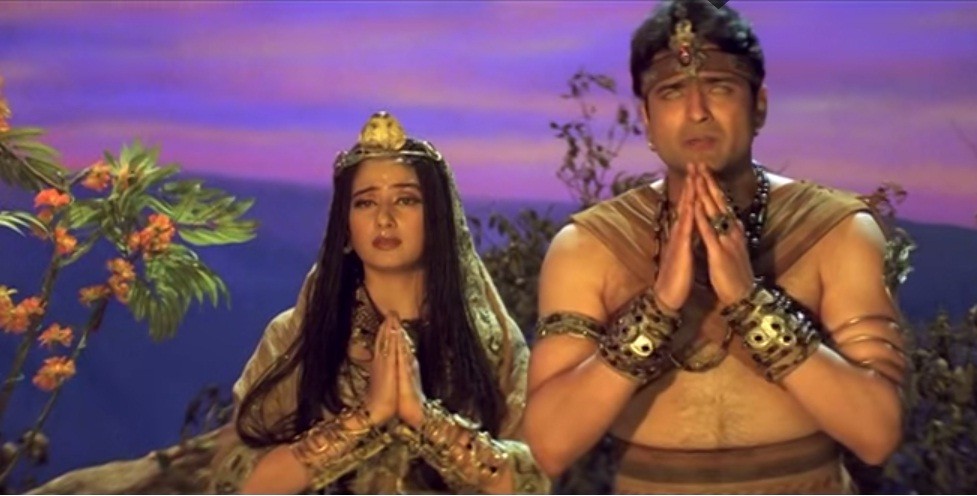 Saawariya
He is heart throb and has dated the hotties of Bollywood, you must watch Ranbir Kapoor in his Bollywood debut Saawariya, released in 2007. This is also the debut movie for Sonam Kapoor. Ranbir definitely looks cute, but more than that he is an energizer bunny. Watch this movie for the song- jab se tere naina for Ranbir's towel dance. This is a Typical Sanjay Leela Bhansali movie, so watch it for the grandeur and the beautiful movie set.
Movie is available to watch on Hooq




Main Prem ki Diwani Hoon
The only thing Rajshri productions was doing fine was making family movies, roping in Salman Khan and naming him Prem. Disaster happens when you use the word 'Prem' in the movie title and make a movie like this. Released in 2003, watch this movie for 'OVERACTING' by Kareena Kapoor Khan and Hrithik Roshan. Watch it for over expressive people, even the supporting artists want to cash in their screen time by being loud. Kareena teaches various forms of orgasms through her acting while Abhishek Bachchan balances the movie with his good boy role.
Movie is available to watch Free on Hotstar



Mela
Featuring Mrs Funny Bones (aka Twinkle Khanna), Aamir Khan and his brother Faisal Khan, released in 2000. By now Twinkle Khanna had realised that she can't act, hence she tried her best to put in maximum acting. In the entire movie she is crying (trying to). Watch this for cheezy dialogies, for example, "Uske gaal, uske baal arre kya kamaal … aur uski chaal karde halaal … uski kalai hai ram duhai, pure malai … aur uska badan phoolon ka chaman … aur uski aankhen sone ke button"



Watch them, have fun!