By Guest Blogger Trisha Chhabra
Movies – happy, sad, funny, horror, drama and all other genres! I like to watch all kinds. As long as I can remember, movies have been an integral part of my life.
From snuggling up to watch Harry Potter or Ratatouille to crushing over Robert Pattinson in the Twilight series. From learning "pyaar dosti hai" in Kuch Kuch Hota hai to "Main udna chahta hoon, daudna chahta hoon, girna bhi chahta hoon … bus rukna nahi chahta"in Yeh Jawani hai Deewani, from trying short hair after watching Preity Zinta in Koi Mil Gaya to wearing long skirts with chudidar after Kurbaan, movies have affected and shaped every phase of my life.
For the good, bad & ugly of course!!!
Talking about inspiration, Bollywood has specifically always had an everlasting impact on the fashion choices of the mass. From bellbottoms to the palazzos, body hugging t-shirts to denim jackets, goatees to glasses, we have followed our celebrities religiously.
Some movies amongst them have definitely taken a lead when it came to influencing style and fashion.
Listing down a few, known for setting fashion trends.



The salwar-kameez, nose ring and the brownish henna-coloured­­ hair, all had a distinctive touch to them. Bright pinks to pastels, she wore them all! People loved her choice of sophisticated and elegant designs with reeks of sexiness and simplicity.
Suddenly everyone started wearing patialas. It was like a fashion wave. I admit being no exception to it. In fact, I often hear references of "woh veer zara jaisa suit" even now.
12 years and counting!
Movie is available to watch on iTunes, Google Play and YouTube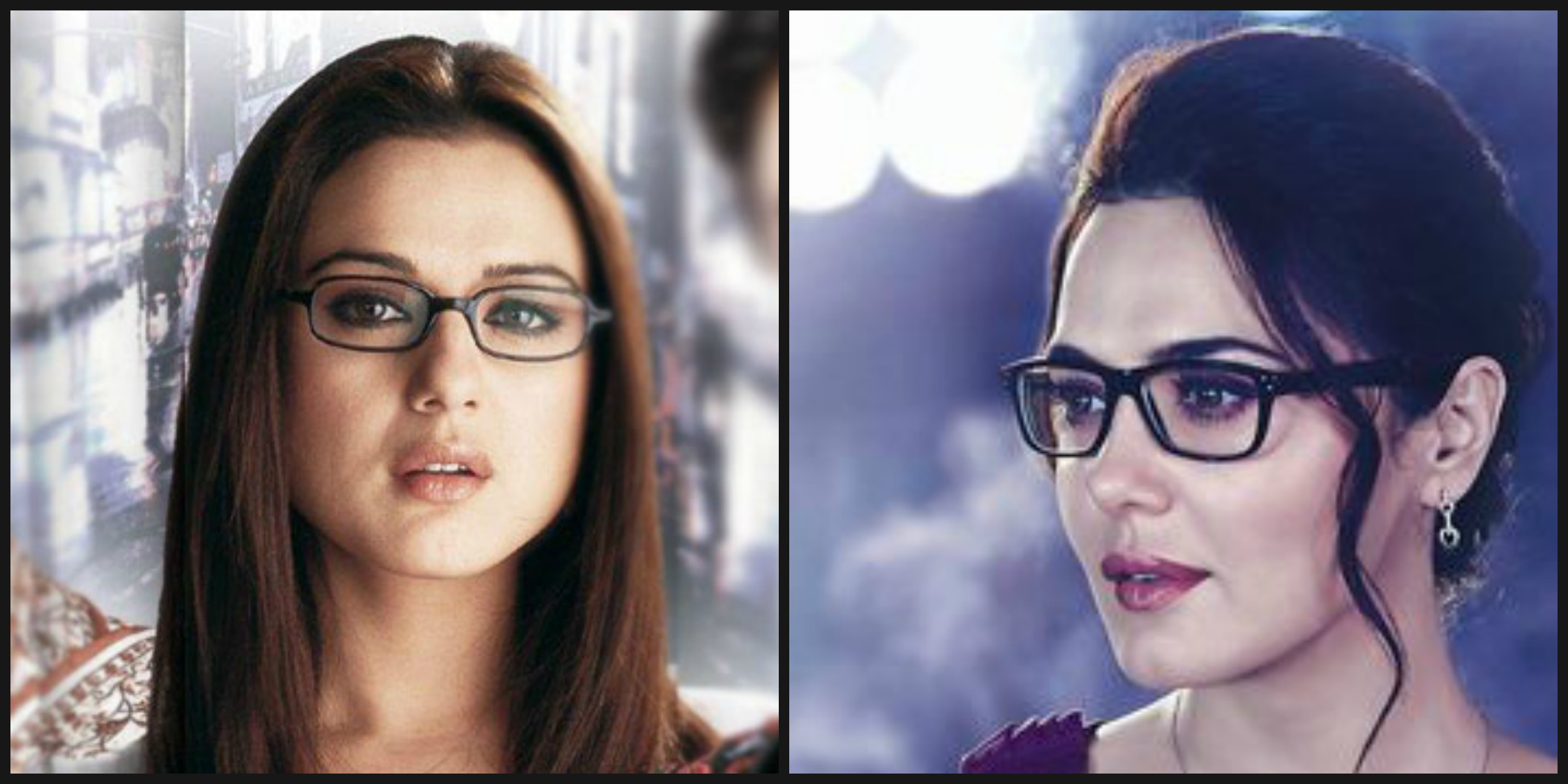 Chashmish! Yes, the chashma that changed the way people looked at spectacles. And I am not talking about the "Kala Chashma" Katrina is wearing these days.
Naina, with her beautiful naina wore those glasses in most part of the movie and rocked in them. The trend was followed for a long time, captivating youngsters tirelessly. Since then a lot of the leading actress like (Deepika Padukone, Jacqueline Fernandez amongst others) have donned this look.
For those you are interested in checking out the look, movie is available to watch on iTunes, Google Play and YouTube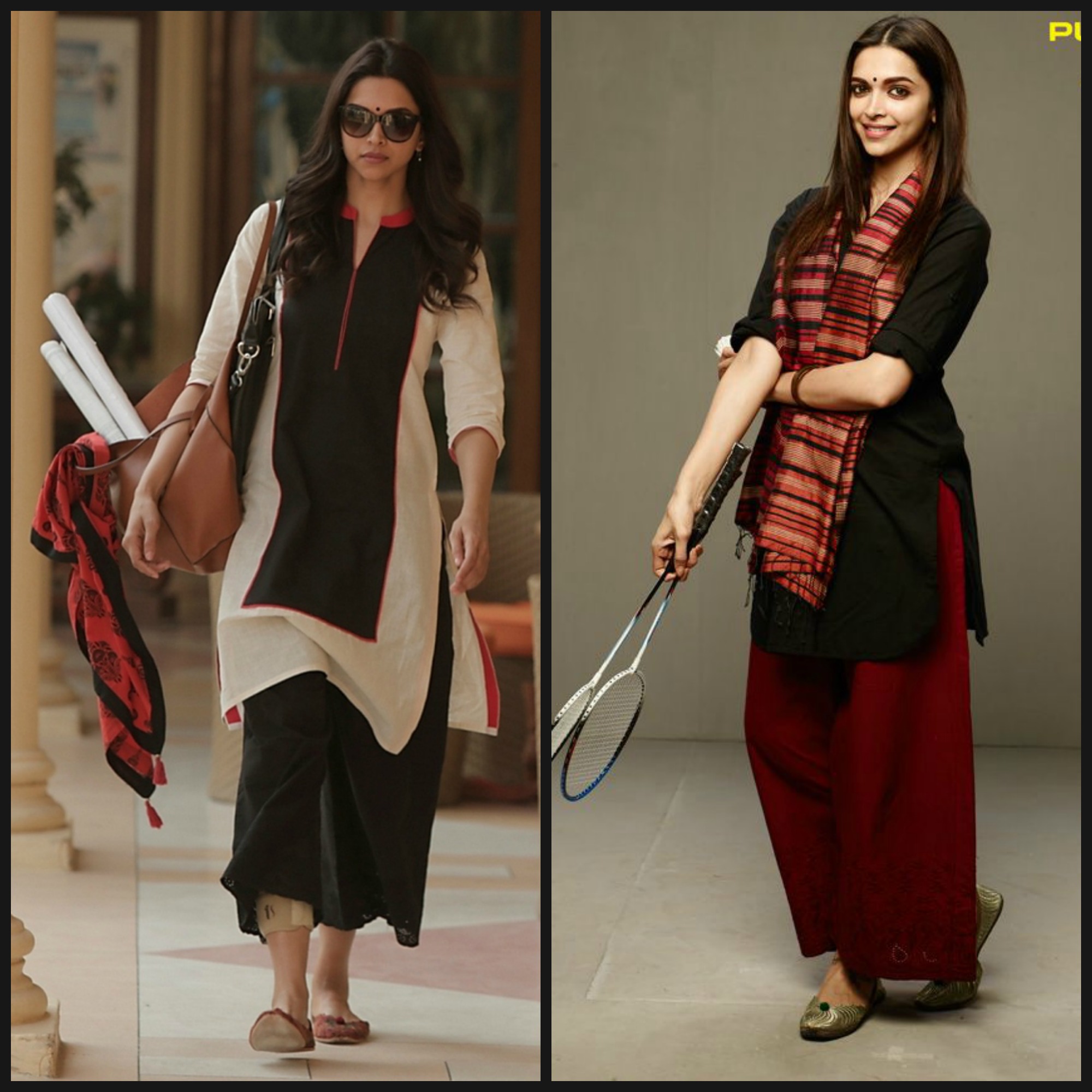 Deepika Padukone, we couldn't miss her in this list! Walking tall in those palazzos and kurtas in the movie, she gave us the love for palazzos back. This ethnic chic clothing has been lapped up by fans with the same enthusiasm that Deepika displays in the movie for her Pa!
The look can be checked out on Google Play, iTunes, ErosNow, Netflix, SonyLiv and YouTube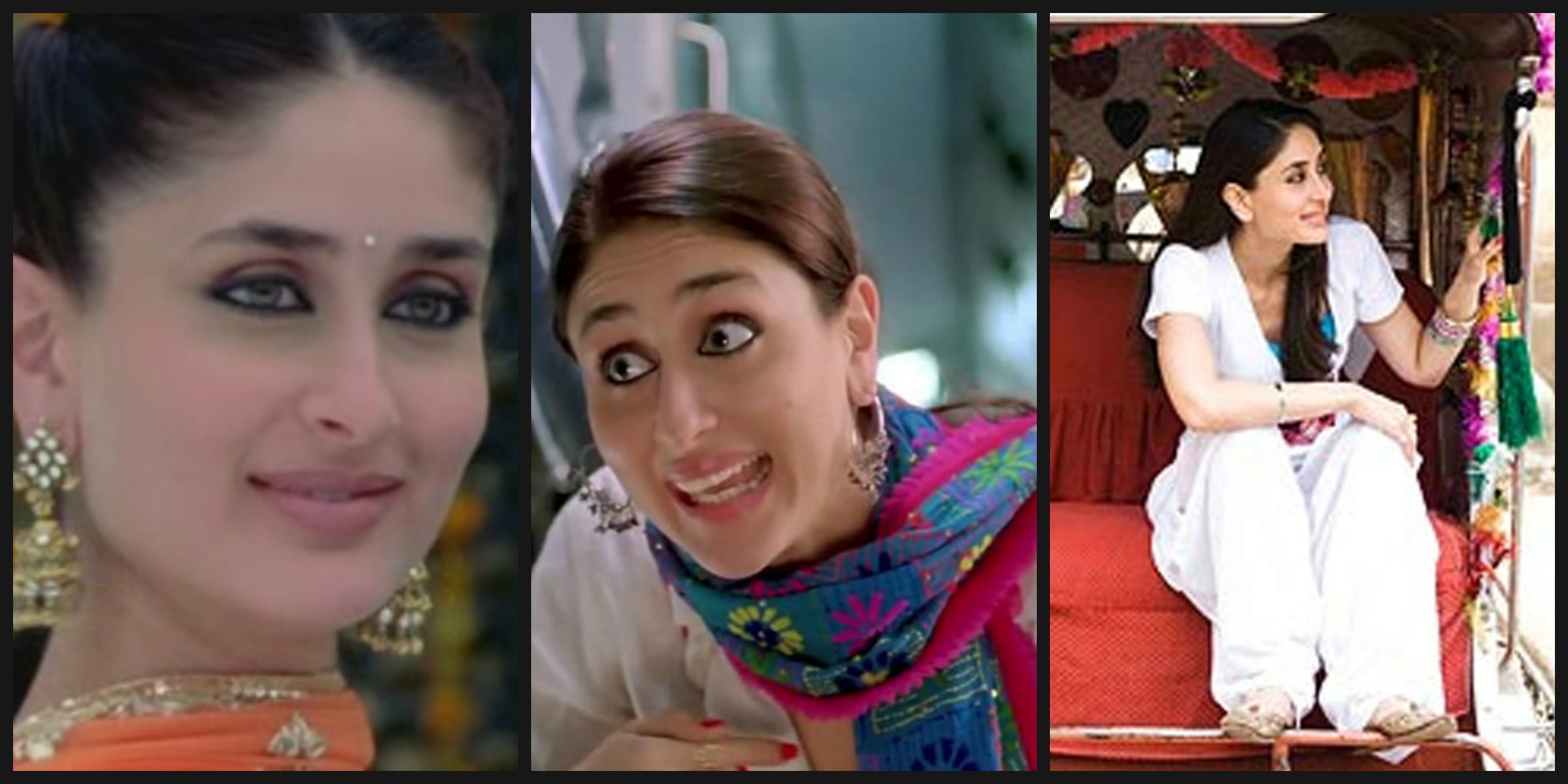 Kareena's chirpiness wasn't the only thing that mesmerized the audience about this movie. From red nails to jhumkas, jootis to long t-shirts with patialas, payals to colourful scarfs, everything was instantly adapted by the college going female crowd. The high comfort level associated with these, only added to the love.
Colourful, lively, fresh & Punjabi! All at once: D
Available to watch on ErosNow, YouTube, iTunes and Google Play
A good trip down the memory lane this has been! It is so amazing to see how interlinked movies and trends have always been, one inspiring the other. Some movies just take them a notch higher though!
Here is hoping the times ahead to give us more Bollywood movies with exemplary fashion trends!
Cheers
Happy Reading!
About Flickstree: Flickstree is your guide to awesome movies. We are an online movie recommendation cum aggregator platform and we help users discover movies as per their taste and preference across varied genres and languages.