By Guest Blogger: Neha Bhise Sadalge
Vacations are the worst time to be on social media, especially if you are stuck in a boring 9 to 5 routine and are being bombarded with constant updates on everyone travelling the world. However, if you want to escape and travel on your own but can't get the much awaited holiday break then fear not, for there is something that has been a savior for us throughout the decades- Movies!
Movies have inspired travel goals in us like nothing else .They are the best way to unwind and take a break from real life. From a Goa road trip in Dil Chahta Hai to an epic Bachelor party in Zindagi Na Milegi Dobara to the recent backpacking solo trip in Queen, we have had the most epic array of movies inspiring travel. However going beyond Bollywood, there is an endless list of all-time favourite travel inspired movies which will make you get lost into tales of adventure, friendship and exploration. Sharing with you a summary of some of my favourites:
Into the Wild
Location: Alaska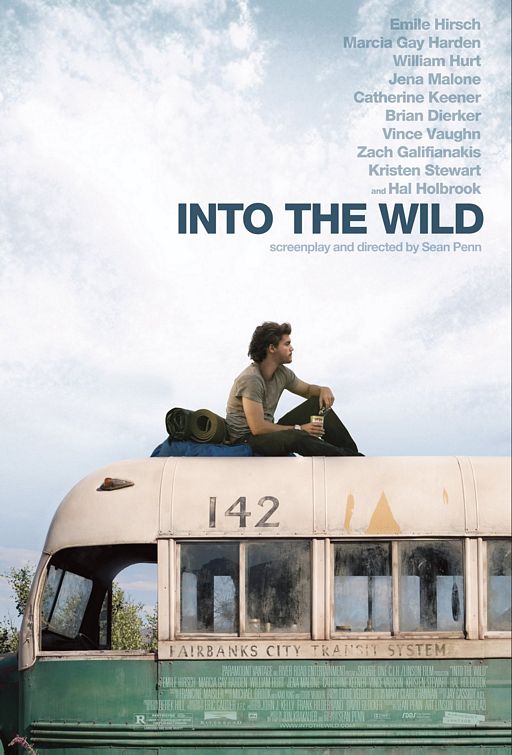 Travelling is full of experiences- good or bad which can change the way you live your life. Based on a true story and inspired from a book titled the same, Into the wild is a story about the life of Christopher McCandless. After graduating from Emory University, top student and athlete Christopher McCandless abandons his possessions, gives his entire $24,000 savings account to charity and hitchhikes to Alaska to live in the wilderness. Along the way, Christopher encounters a series of characters that shape his life. Movie is available online to watch on iTunes

The Motorcycle Diaries
Location: South America , Peru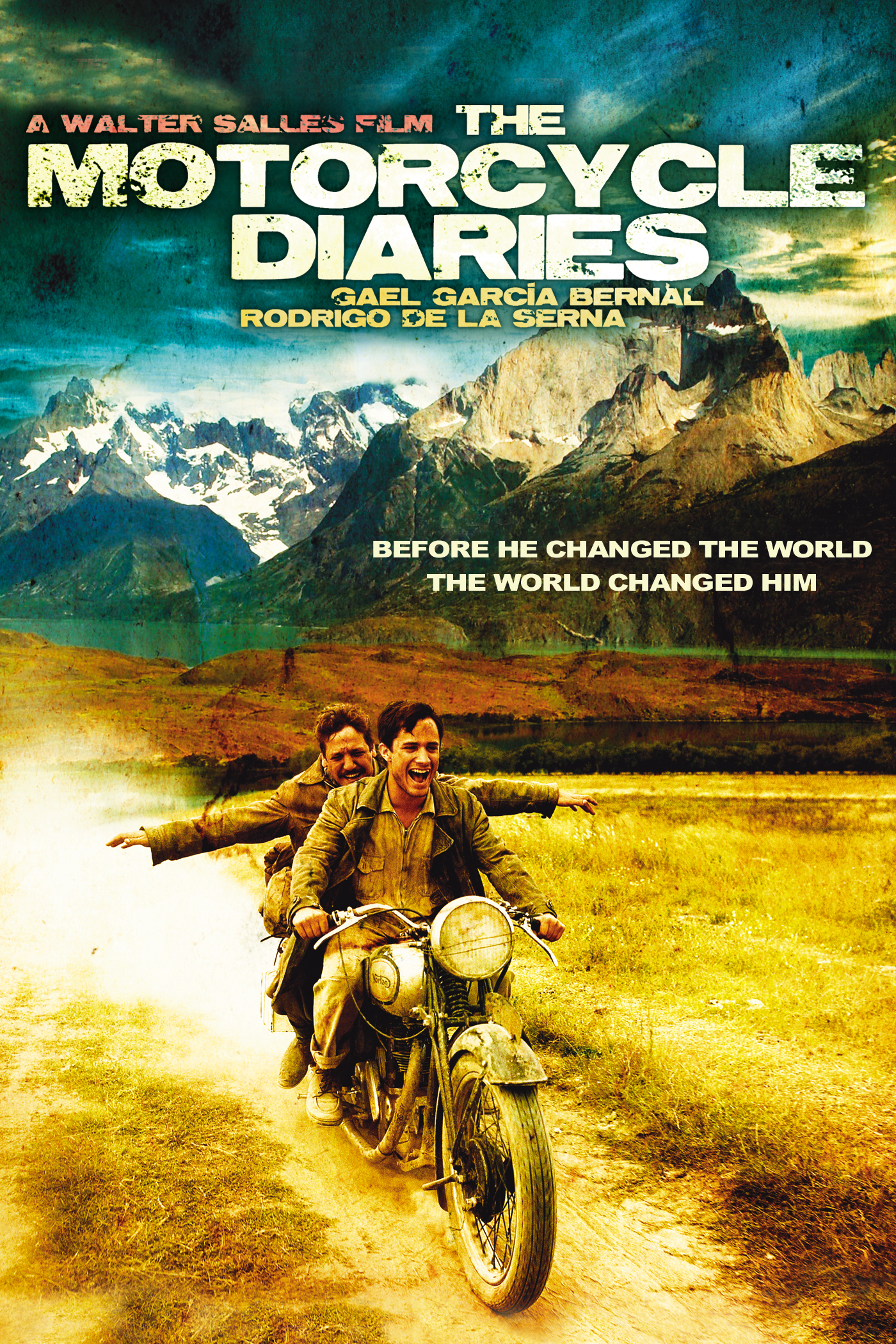 Topping most travel inspired movie charts, the movie is a biopic on Ernesto Guevara who would later be famously known as the iconic Maxist Che Guevara. It recounts his youth as he climbs atop a motorcycle and ride across South America for eight months and over 14,000 kilometers. The trip inspired the rest of Guevara's incredible life. The movie will inspire you to learn more about the incredibly beautiful continent.

Wild
Location: Western United States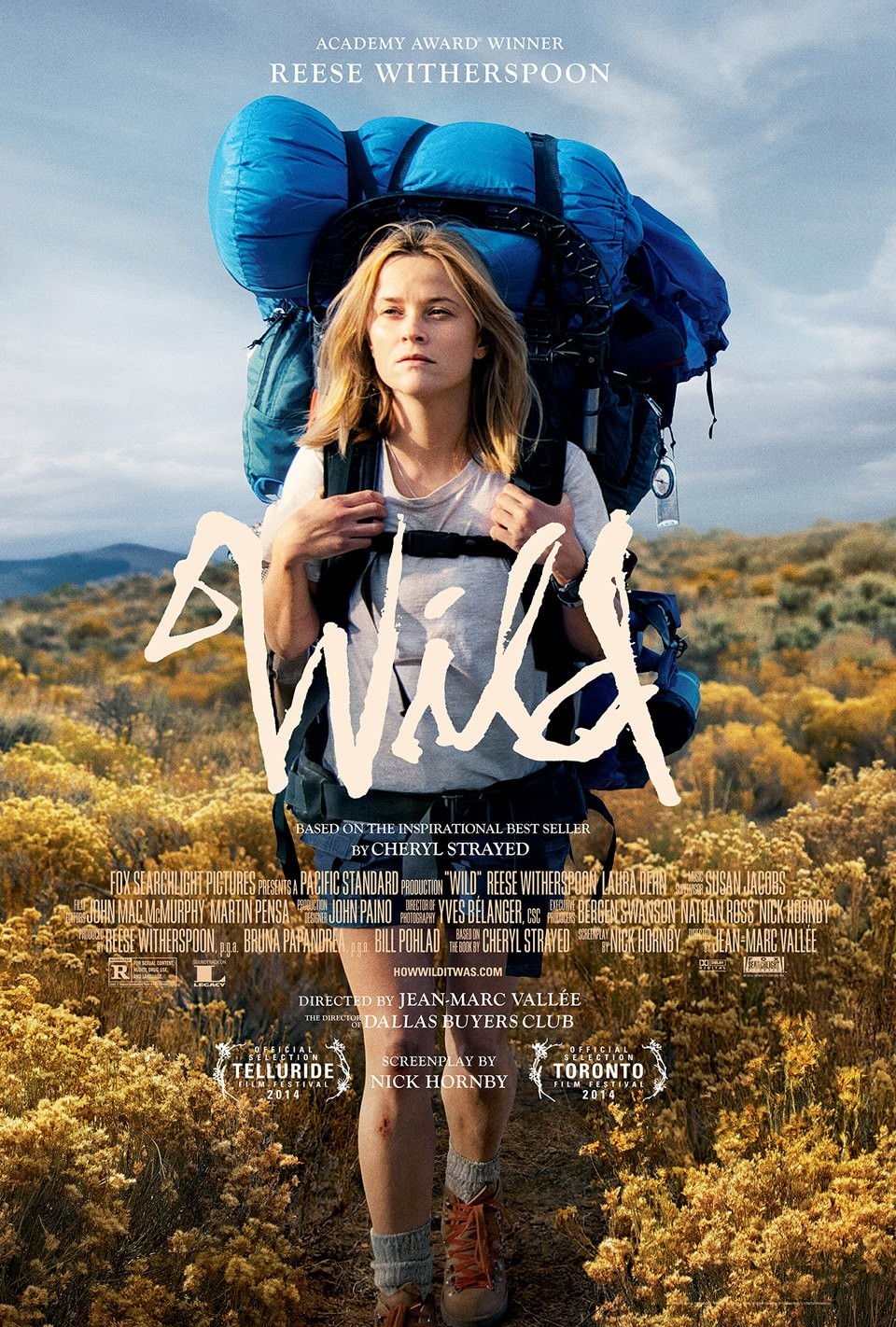 Recovering from a personal tragedy, Reese Witherspoon undertakes a 1100 mile solo journey backpacking and taking hikes along the Pacific Crest Trail. This is one of those few movies which rotates around a female traveller as she faces hardships and overcomes them. If you like outdoor trekking and exploring then this movie is sure to be a good watch for you. Movie is available to watch online on Hotstar and iTunes
The Darjeeling Limited
Location: India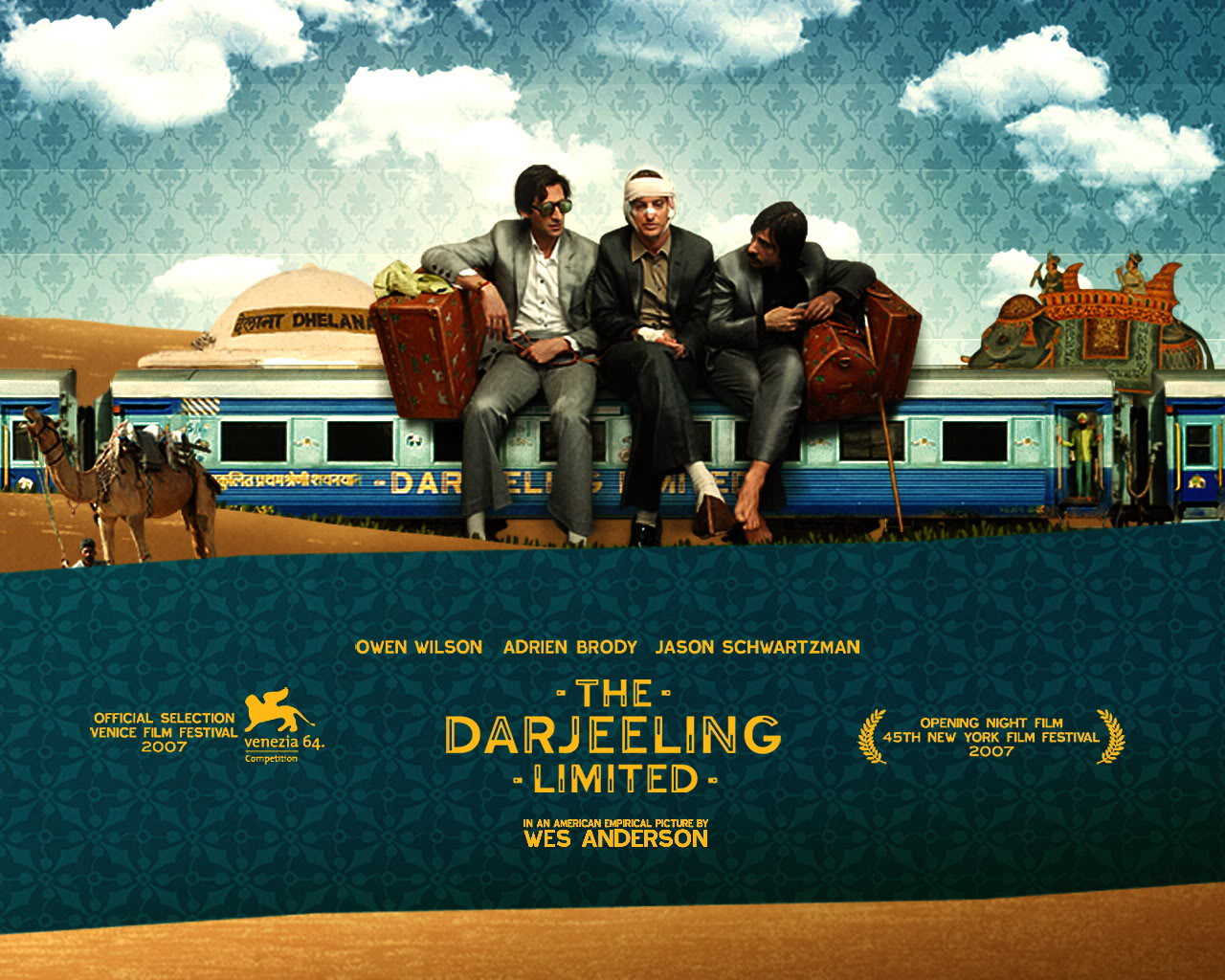 3 Wealthy and spoiled brothers, take a journey together to India a year after their father's funeral. Hoping for the trip to bond them, the entire journey is a full of crazy experiences along the way. In a train journey that takes you from Rajasthan to Darjeeling, India is showcased in a way that will make you want to travel the country all over again if you haven't already. Available to watch on Google Play and itunes

Easy Rider
Location: United States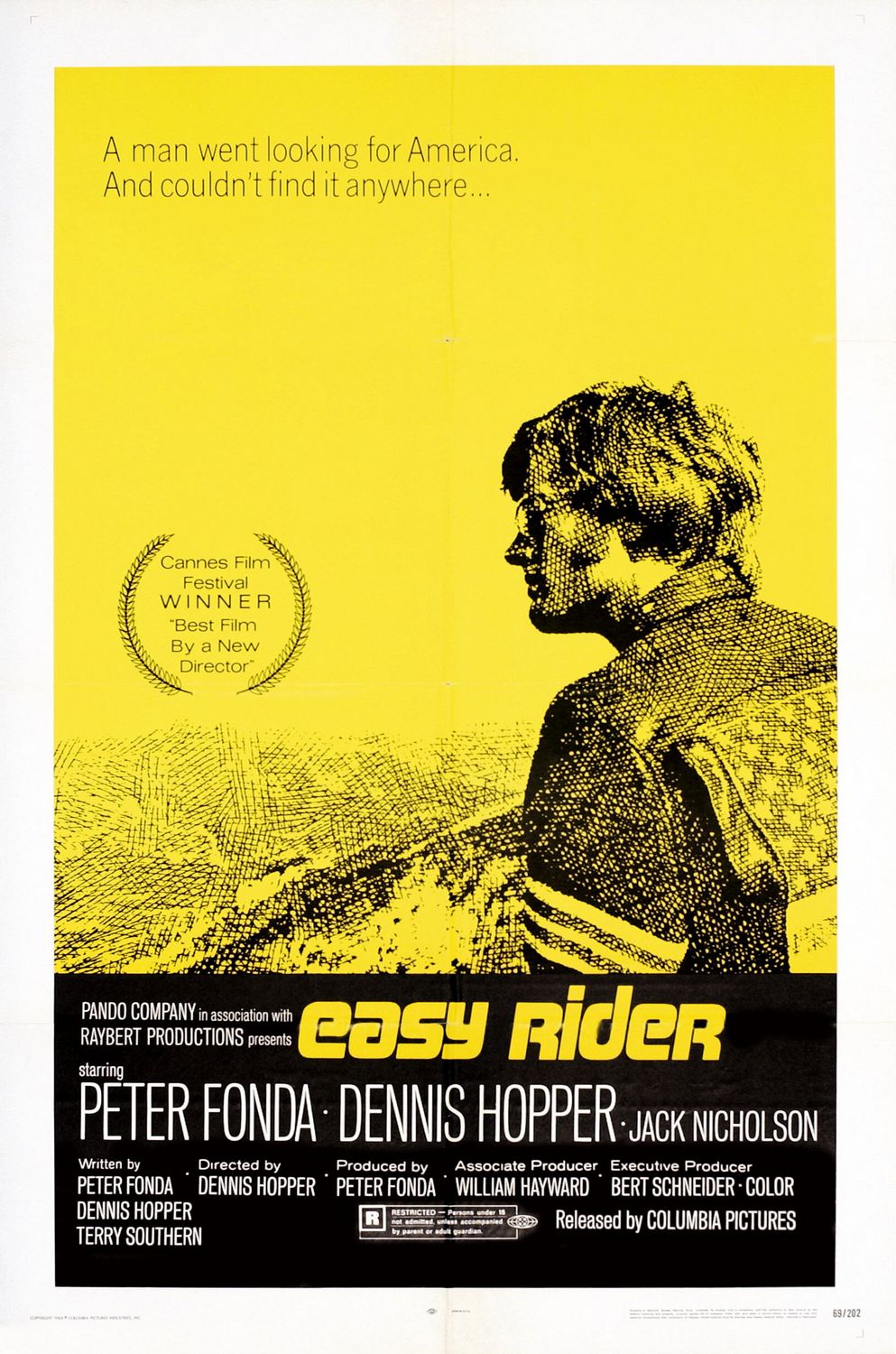 A low budget yet successful film, this is a story of 2 bikers who set out on a journey from Mexico to LA to New Orleans after selling drugs. It explores the era of 60's and the rise and fill of the hippie movement. The movie is filled with adventures through the desert landscapes and towns as it showcases one of the biggest events of the 60's. Available to watch on BoxTV

The Art of Travel
Location: Central America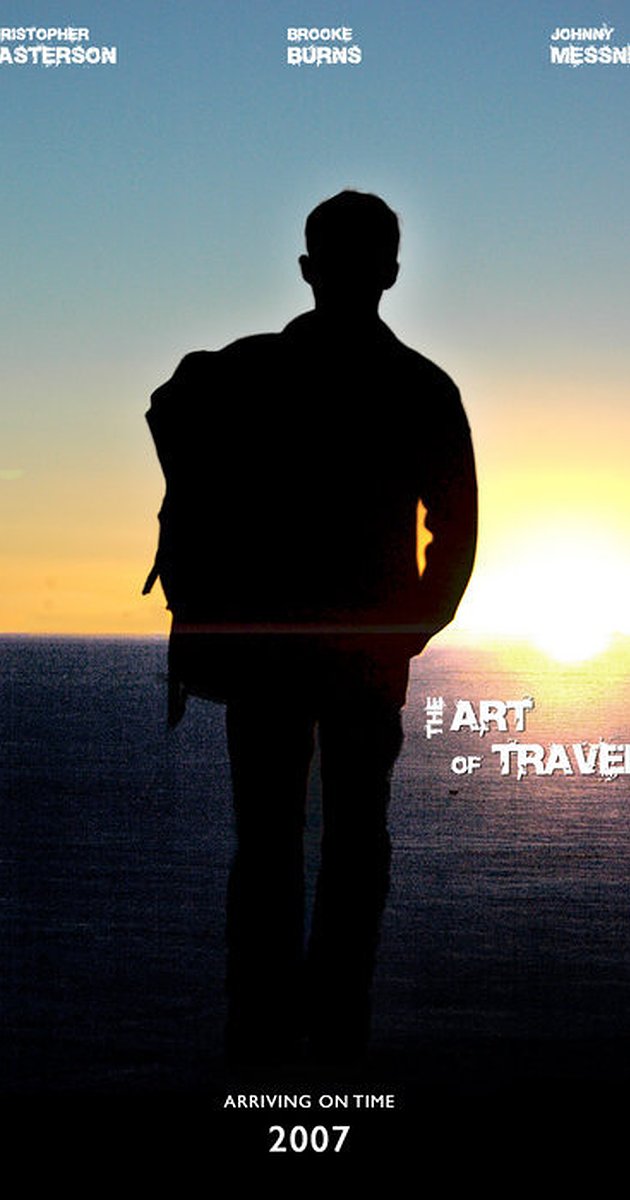 If Queen was one of your Bollywood favourites, then a much appreciated movie before that- The Art of travel will fascinate you by taking you through a man's solo honeymoon trip. In an attempt to move forward after finding out that his fiancé has been cheating on him, he takes the solo journey and discovers the true meaning of wanderlust along with his fellow adventurers. The film depicts the struggle every traveller feels at the end of his travel while returning home.
The Beach
Location: Thailand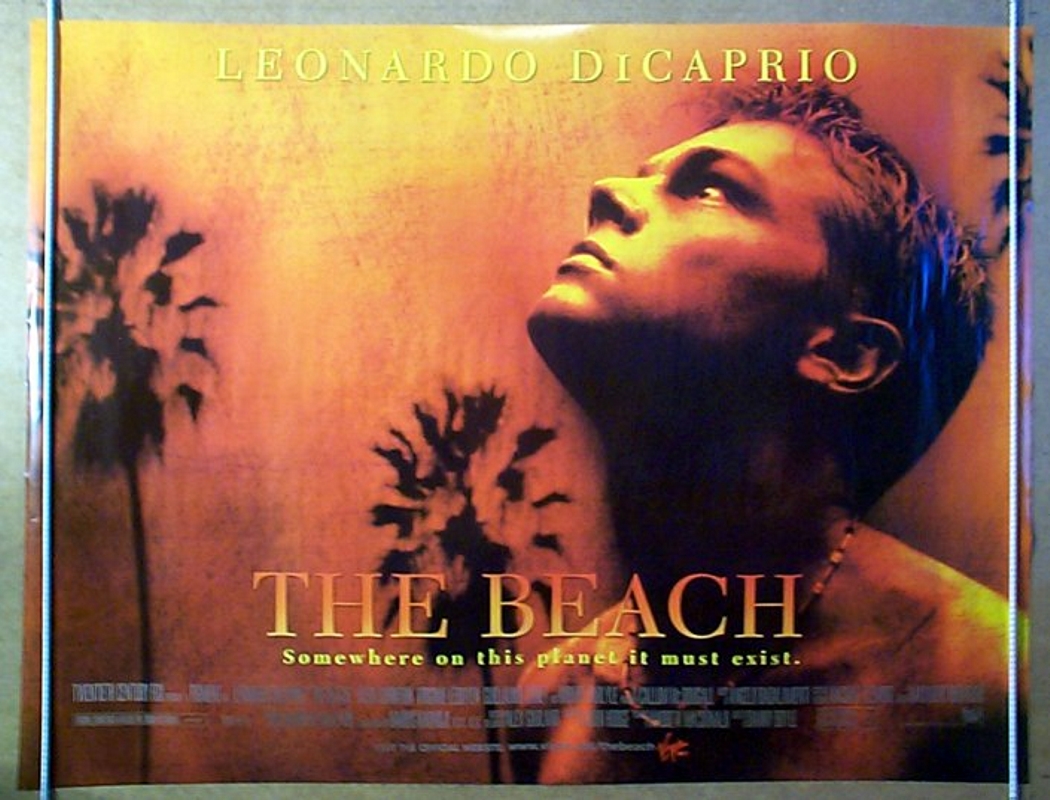 Long before Titanic released, Leonardo Di caprio is said to have given one of his best performances in this film based out of Thailand. Twenty-something Richard travels to Thailand and finds himself in possession of a strange map. Rumours state that it leads to a solitary beach paradise, a tropical bliss – excited and intrigued, he sets out to find it. This movie takes you through the wilderness and beauty of the now popular Phi Phi islands. Movie is available to watch on Hotstar, Google Play and itunes

Away We Go
Location: North America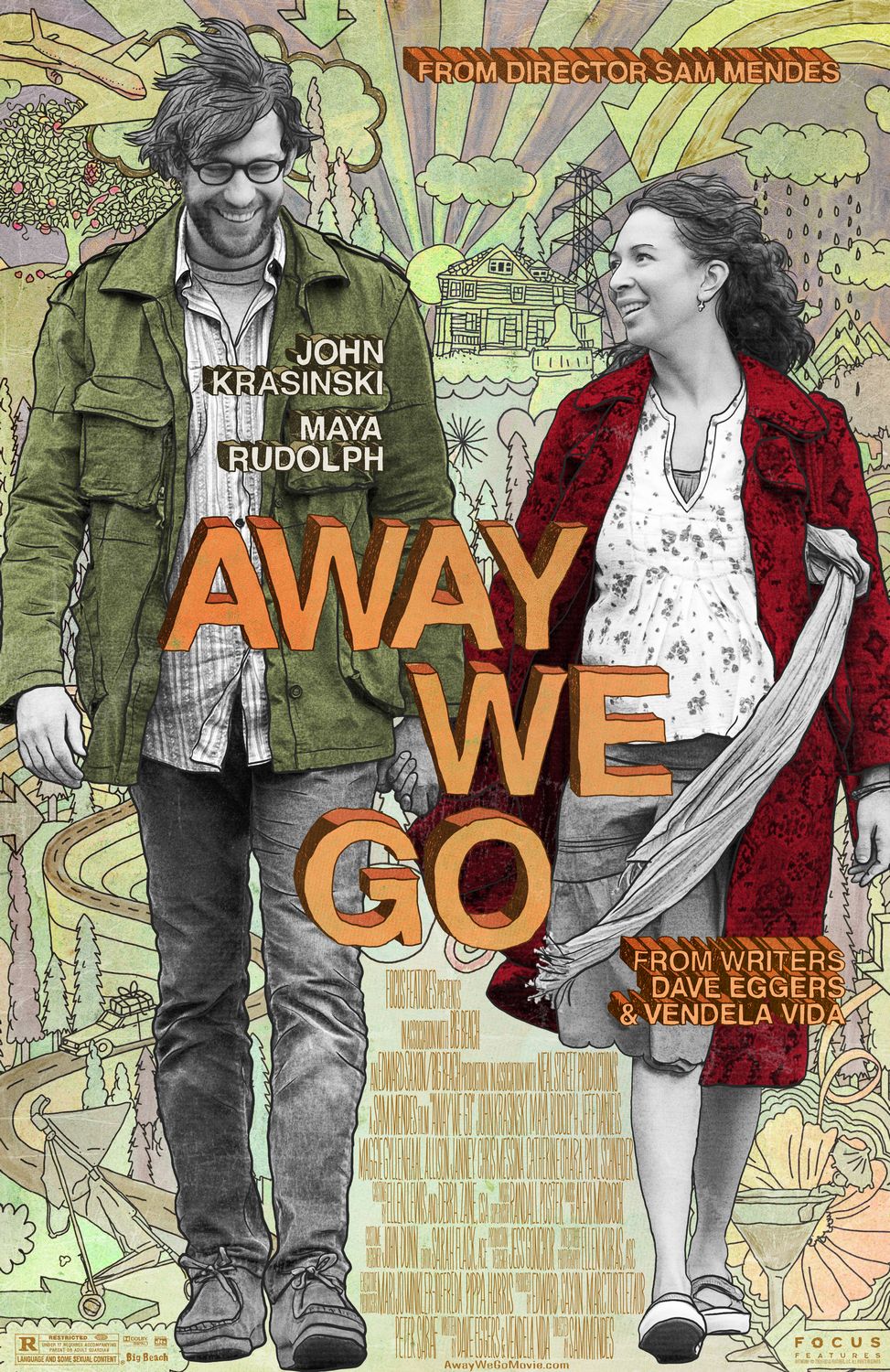 A simple and charming movie; it revolves around a couple as their journey across North America trying to find a perfect home for their unborn child. On the way they meet various friends and relatives who share their experience. The film is about their misadventures and realisation towards finding and making their own path as they start a new phase of life.

Under the Tuscan Sun
Location: Tuscany, Italy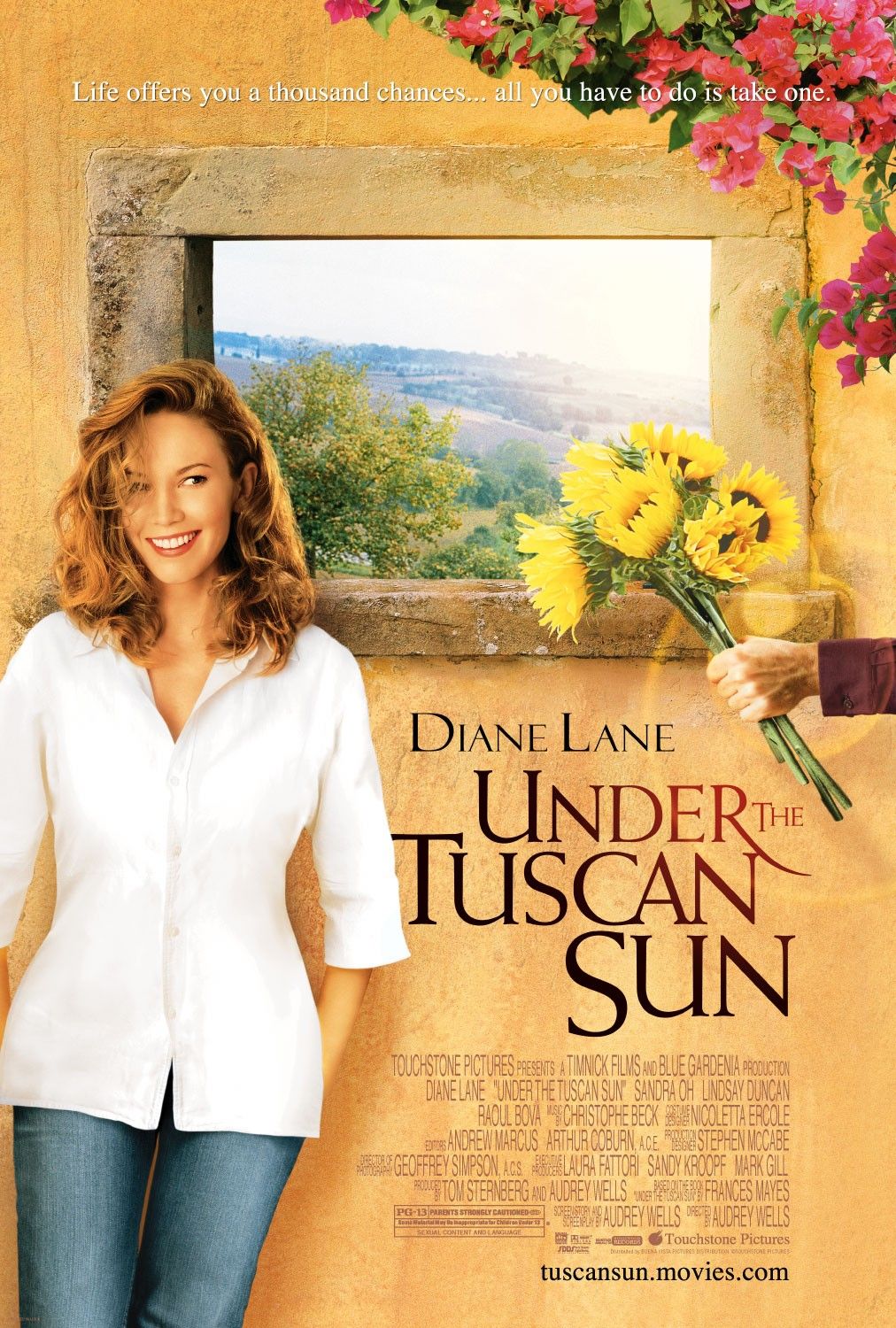 If the title mentioning Tuscany hasn't already sold the movie to you, then one glance at the movie will be enough for you to stay hooked on it till the end. A dream for most people, a writer gives up her city life to settle in sunny Tuscany in order to change her life. With charming houses, wine and Scenic cinematography, this movie will want you to quit your urban life soon.
Hoping you like some of my favourites…Happy Movie Binging!
About Flickstree: Flickstree is your guide to awesome movies. We are a movie recommendation cum aggregator platform where we help users discover movies as per their taste and preference across varied genres and languages.